Founded in 2011, our firm is a powerful partnership between Lyle Rodney Frederick, an AIA certified Architect, and Lori McRae, a BAA (ID) qualified Interior Designer. Together, alongside our incredible team, we create transformative corporate, residential, and commercial spaces that work in sync with Cayman's surroundings.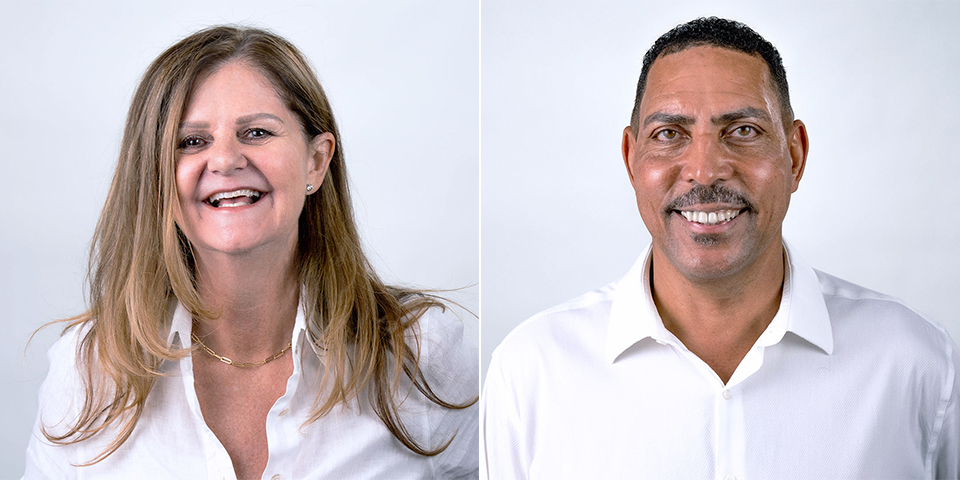 Over the last decade, our island and the world around us have transformed – by technology, trends, culture, and most recently by a pandemic. We're facing some of the greatest challenges in history. But we know who we are, where we come from, and what we're here to do. We are an architecture and interior design firm generating unparalleled improvements in the built environment by integrating listening, collaboration, artistry, and science.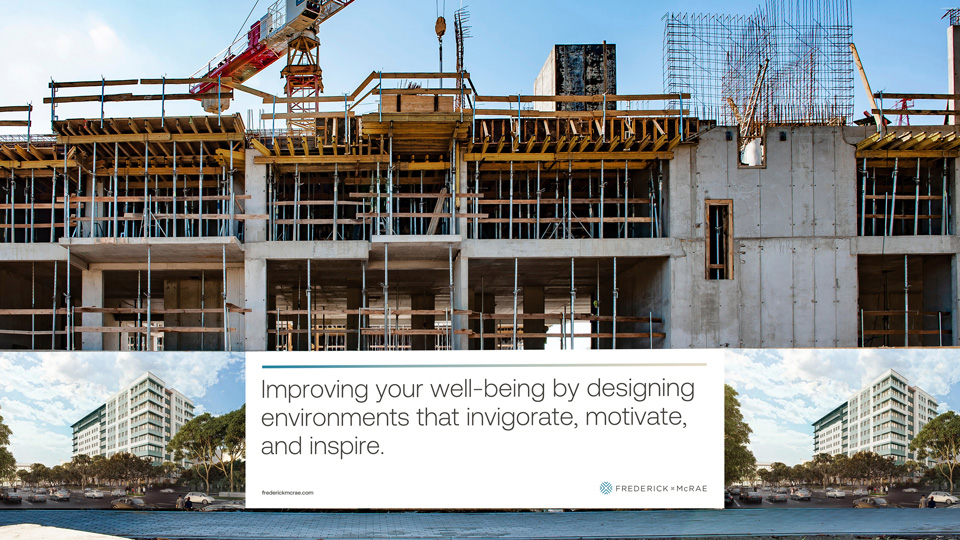 As we enter this new decade our firm is evolving too, starting with our new brand identity. From the way we speak to the way we look, it all goes back to our mission to create transformative change through close collaboration.
Our new identity captures this spirit through the dimension sign — a universal symbol for advancement – and we use it to signify not only the collaboration of our founding partners but also the profound change that is brought about through close partnerships and working relationships.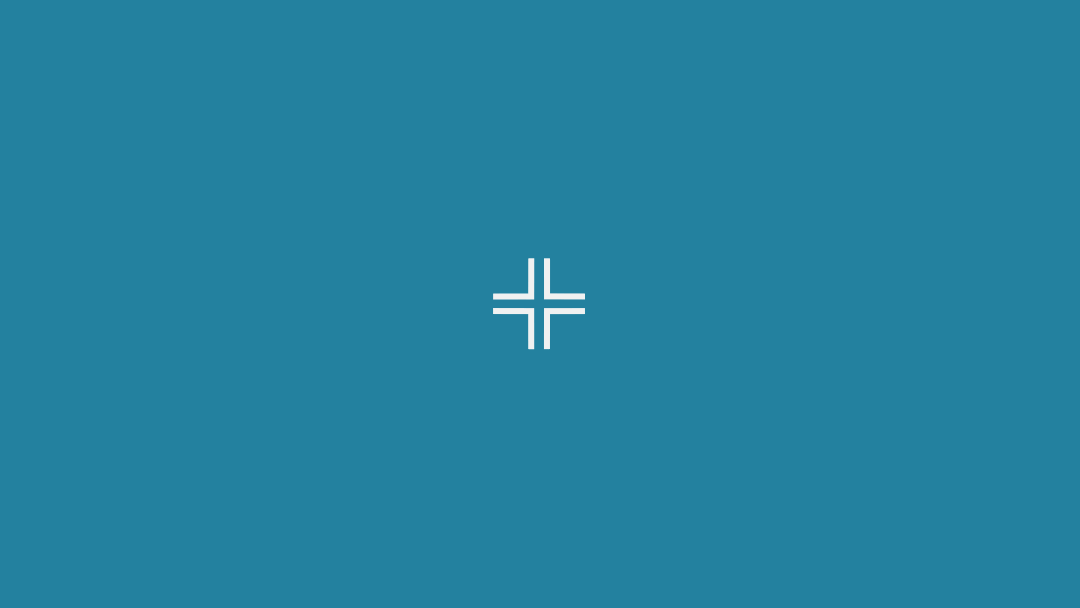 Our new visual identity celebrates who we are and how we work; it mirrors our promise to be the right fit for those we serve, and to take precision, clarity, and collaborative experiences to the next level.
We would like to thank all our past and present clients, for the long-standing relationships, the trust they put in us, and the incredible work we have achieved together.
To learn more about Frederick + McRae we invite you to explore our website and follow us @frederickmcraeltd to see what we can do together.
Lori & Lyle.