The traditional office has undergone significant shifts since the pandemic, and the workplace of old is unlikely to return. As remote and hybrid working styles have become the norm, corporate design is changing in step.
Offices now need to consider and facilitate new modes of working, providing the flexibility to support people in various situations and locations. They also need to add value over and above your employee's dining table or couch.
At Frederick + McRae, we are currently moving our own offices to support our growing team, which has enabled us to ask the question: what is the best office design in 2023? Here are the trends we expect to see.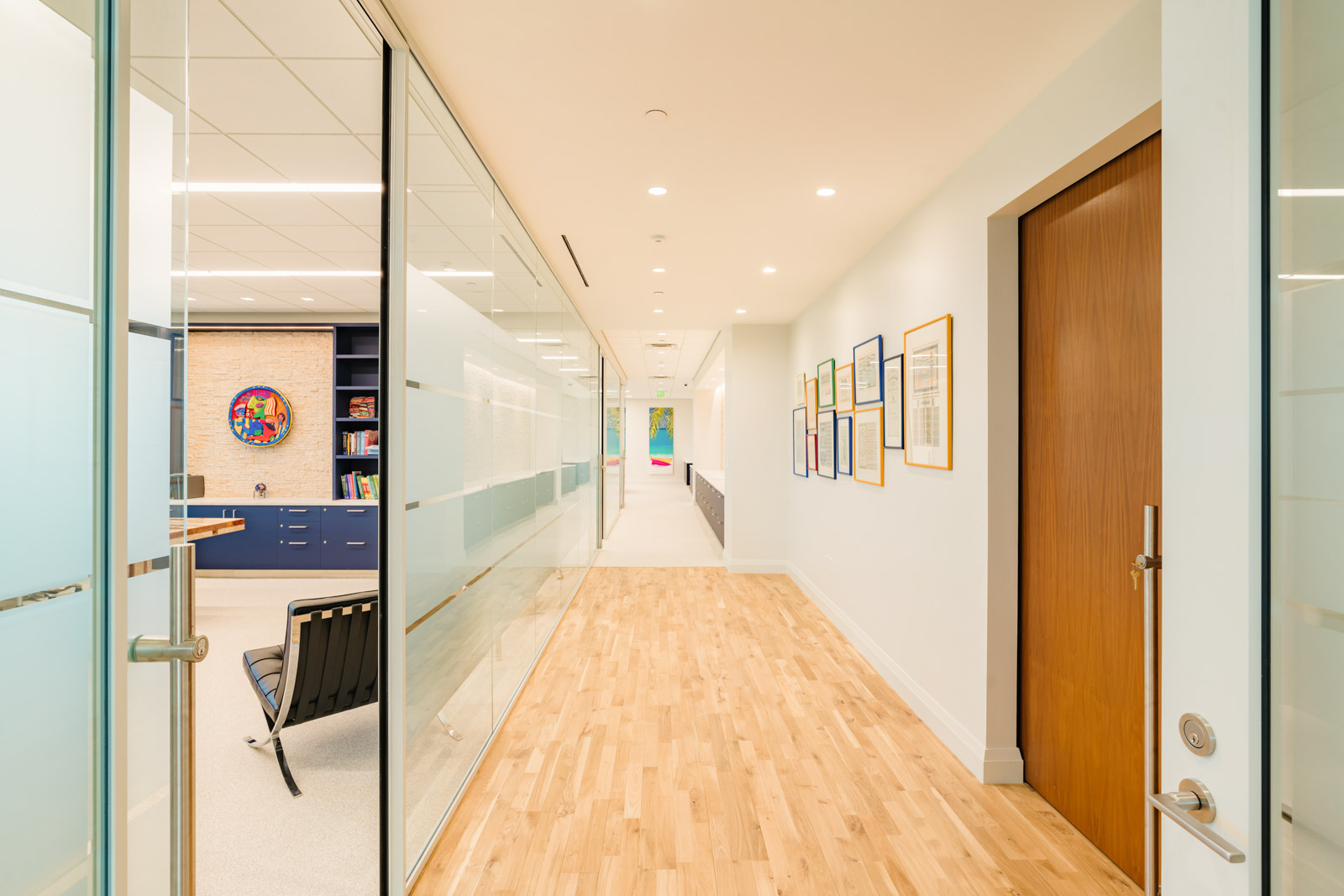 Health and wellness amenities
A space that promotes the well-being of your employees is about more than natural light and ventilation (although these are critical). It is about providing the freedom for people to work in a way that supports them at any given moment. Flexibility in office spaces will continue to dominate in 2023, with fewer fixed desks and more breakout zones for collaboration, casual working, such as on a couch or at a cafe table, sound-proofed booths for concentration and private conversation, and spots to recharge. The weaving of nature into the office experience will also keep growing beyond a few plants to include atriums, terraces, rooftop gardens and, in some cases, outdoor areas as large as those indoors. In addition, ergonomic design gives the office an edge over makeshift home set-ups, and a community-focused space offers the opportunity to connect that's missing from remote work. Incorporating these design approaches works positively both ways, improving employee retention, engagement and innovation.
Inclusive features
While the traditional office was modelled on an average user, the modern workplace is customised to suit a wide range of individuals. A growing awareness of neurodiversity and heightened sensitivities to noise, smell, and distraction, for example, has led to calming workspaces with neutral colour palettes, quiet zones, and softer, natural lighting. Wellness spaces tailored to specific needs, such as new parents, mindfulness rooms, and break areas, are also being included to promote better mental health for all. By providing a flexible, comfortable, and diverse office environment, businesses can boost the health and productivity of their workforce.
Sustainable design
It is essential businesses today consider their environmental impact. Building and office design play an integral role, and the benefits flow in multiple directions. For example, providing bike storage encourages people to be physically active and helps minimise car travel. The natural light that creates a healthy environment for employees also reduces energy use. High-quality, long-lasting materials not only elevate the office space but also reduce waste. Sourcing locally means a lower carbon footprint and creates an appealing sense of place. Being environmentally conscious provides holistic rewards, helping cut costs over the long term and improving employee well-being.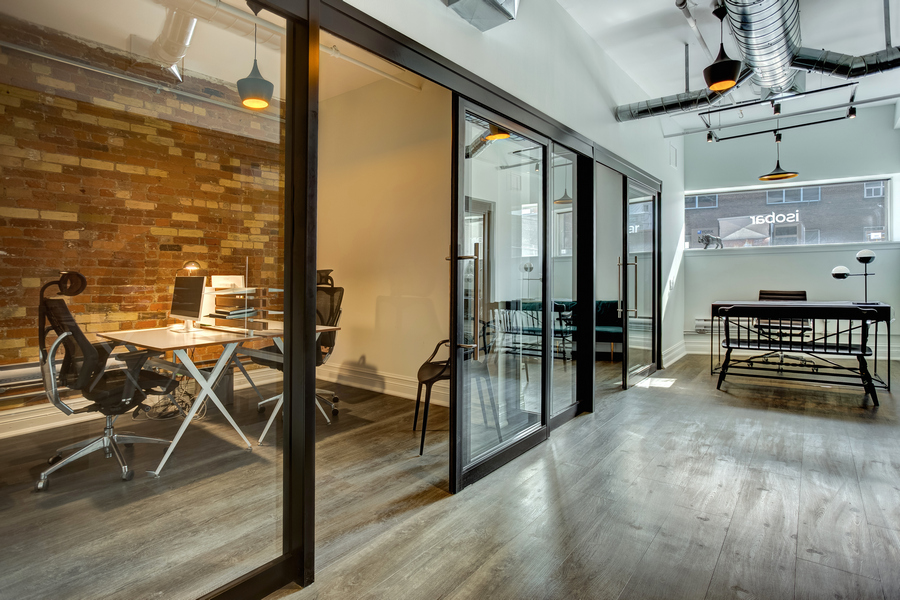 High tech
In recent years, robust technology has become even more essential for businesses, as it is critical to supporting sustainability, inclusivity and well-being goals. Automated lighting and temperature controls can increase comfort and reduce energy use. Meeting rooms fitted with 360-degree cameras and touchscreen televisions that link to video conferencing platforms can better facilitate remote and hybrid work. Software that centralises activities such as booking desks and meeting rooms can also improve the employee experience. As a result, smart technology in aid of communication, efficiency and ease will continue to be a top priority in 2023.