Creating buildings that stand the test of time and blend effortlessly with their surroundings requires a thoughtful approach – discover what to expect at every stage of the design journey ahead.
Led by Principal and AIA-certified Architect Lyle Rodney Frederick, Frederick + McRae's architecture practice creates thoughtfully considered and beautifully crafted homes. With a reputation for quality and discreet service, we specialise in contemporary and traditional architecture that forges connections between people, spaces, and the Caribbean's natural environment.

1. It Starts with a Conversation
In this initial and crucial phase, we gather information about your goals, lifestyle, and property, discussing your desires for the project. This pre-design step helps inform the approach, scope, budget, and timing, allowing us to prepare and present a range of initial ideas and share any site or planning constraints.
2. The Fun Begins
Once we have nailed down the scope of work, budget, and direction, the real fun begins. We will collaborate with you to explore the options indoors and out and bring the design to life and will arrange a measured survey of your land to assist with this process. We then use this data to create plans of your home that will form the foundation of all works moving forward, enabling you to proceed with confidence.
3. Down to the Details
Depending on the scope of your project, this stage will involve fleshing out plans for your home, site, and garden. We will prepare drawings and specifications relating to the architecture and the interiors. We will update layouts, develop millwork and kitchen concepts, and put together recommendations for electrical and lighting elements.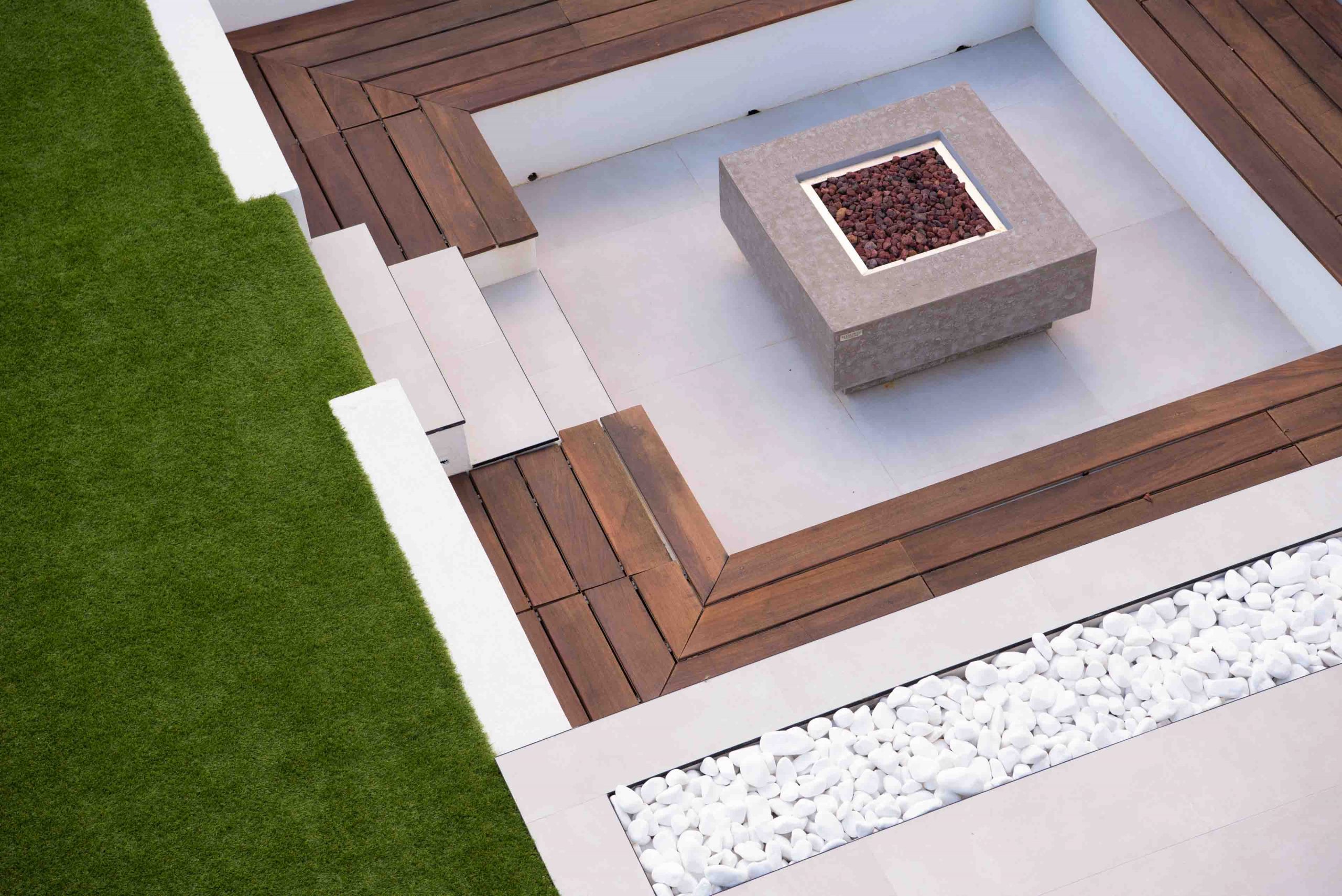 4. Securing Approval
Now that we have a detailed analysis of the site and a design for your build, we will work to gain approvals from the Government Planning and Building Control Departments. After submitting each package, we will be in regular contact with the related department, monitoring any comments and providing additional information or required amendments.
5. Assembling Your Crew
We will help build the best team possible for your project, reviewing available contractors and deciding on a shortlist suitable for your needs. There are several ways of tendering a project, and we will advise on the ideal route for you and your situation.
6. Time to Build
As the contract administrator and lead designer, we will work with you throughout the process. We will monitor progress with regular site visits, keep work on track between all parties, and manage any on-site changes and extension requests. It is typical to have design alterations and unexpected site discoveries during this phase, but we expect a seamless build because of our detailed planning stages. And if the unexpected does happen, we will be on hand to assist.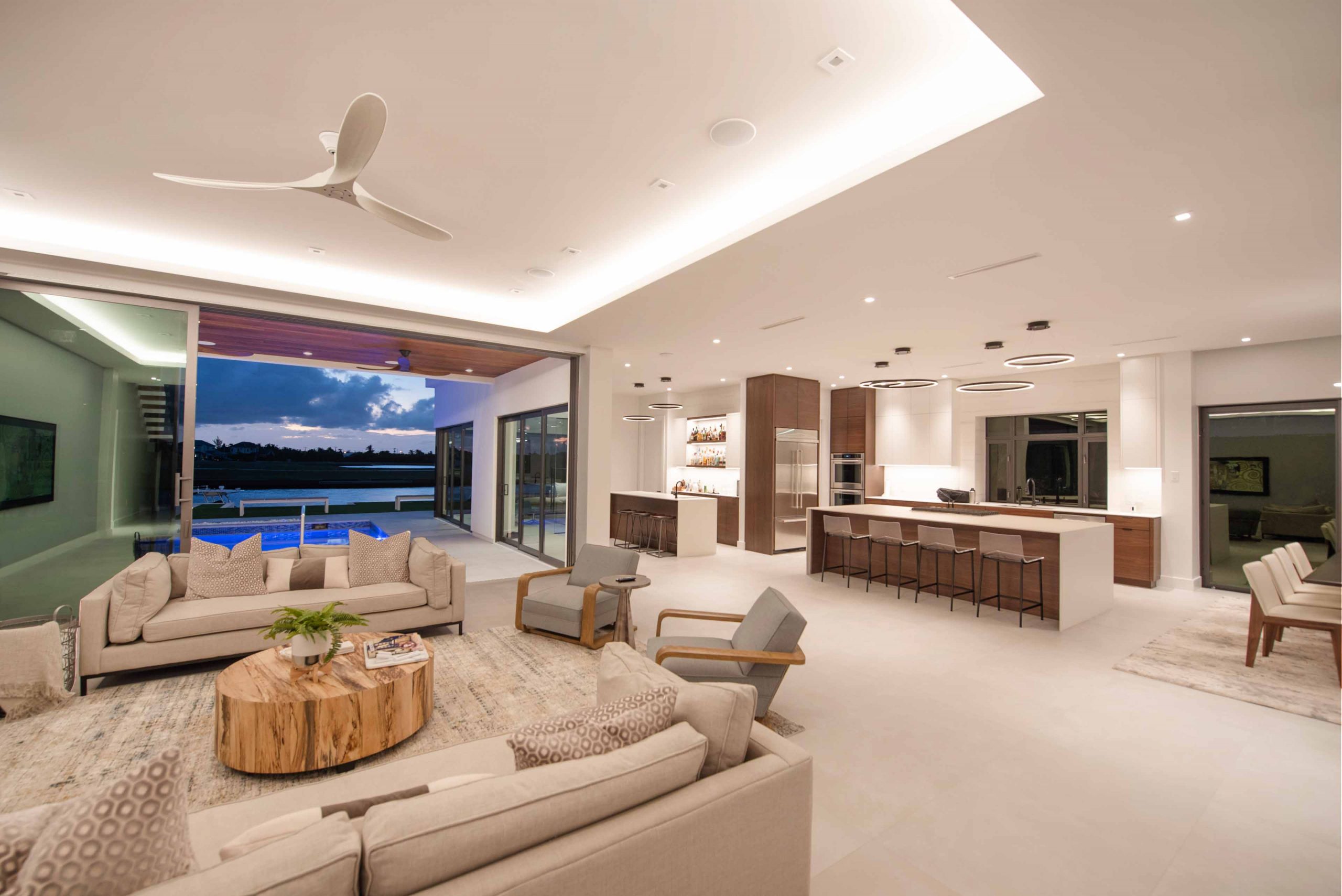 7. Handing Over Your Dream Home
This phase is arguably the best part of the project and the culmination of many months of hard work. The initial building certifications will be issued in line with the contract, but there will be a rectification period (typically nine to 12 months) to address any deficiencies or concerns. After that time, we will issue the final certification to complete the contract. Finally, you will be settled comfortably into your dream home, relaxed, knowing everything has been done to the highest standard.
Are you ready to start your architectural project? Contact us for a consultation today.